Source: The Huffington Post
The rankings, compiled in collaboration with Tufts University's Kent E. Portney, sort the cities based on their implementation of programs and policies intended to make the city more sustainable. Portney said in a press release sent to HuffPost, "Unlike other city-sustainability rankings, this ranking focuses on the effort cities are making rather than on their results, which could take years to achieve." He added, "In other words, this ranking is aspirational in nature. When cities adopt and implement new policies and programs that are designed to achieve greater sustainability, they are making an effort to take sustainability seriously."
Each city was awarded a point for undertaking one of the 38 programs or policies listed by Corporate Knights, in categories such as smart growth, land-use planning, pollution prevention and others.
Click here
to read more about the group's methodology.
Earlier this year, Corporate Knights released its annual list of the world's
100 most sustainable companies
. Regarding the corporate rankings' methodology,
TriplePundit notes
, "Although the list of indicators looks very comprehensive, there are still [a] few important indicators that are missing."
List and scores courtesy of Corporate Knights. Each score is out of 38 possible points.
#23 Kansas City, MO/
Score: 28 Points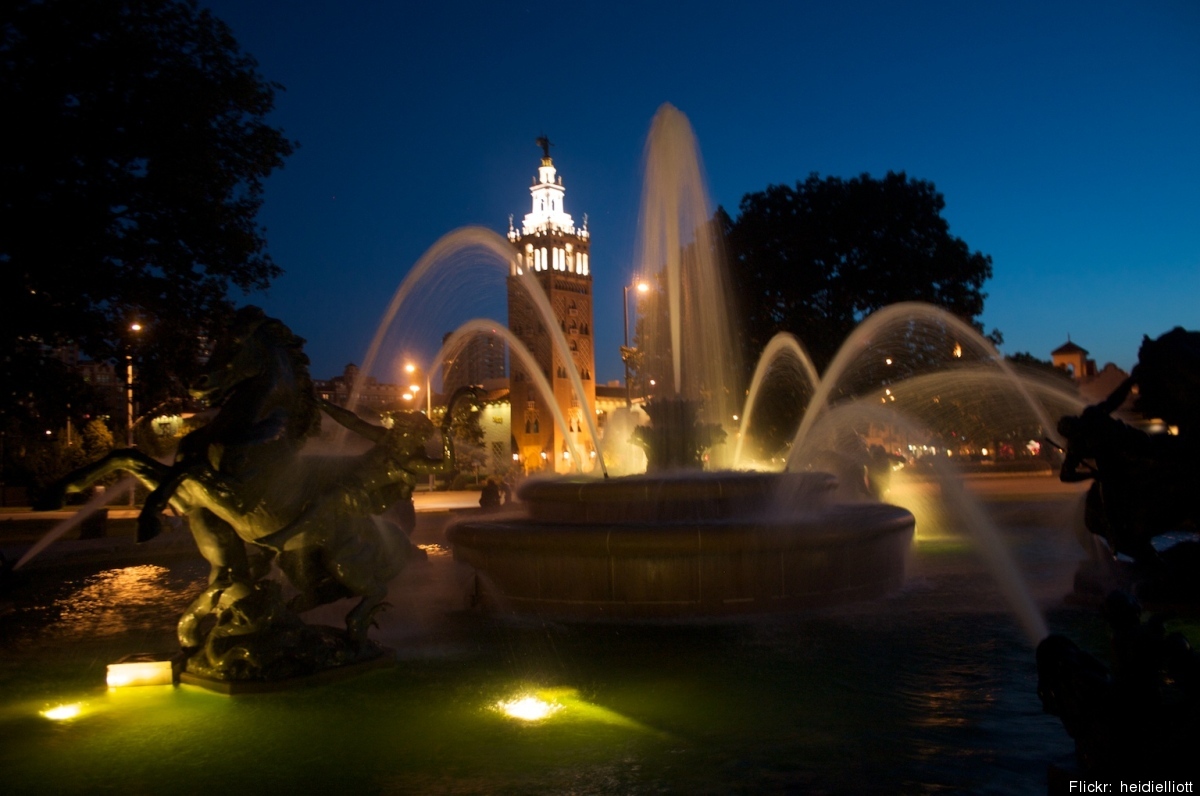 #22 Los Angeles/
Score: 28 Points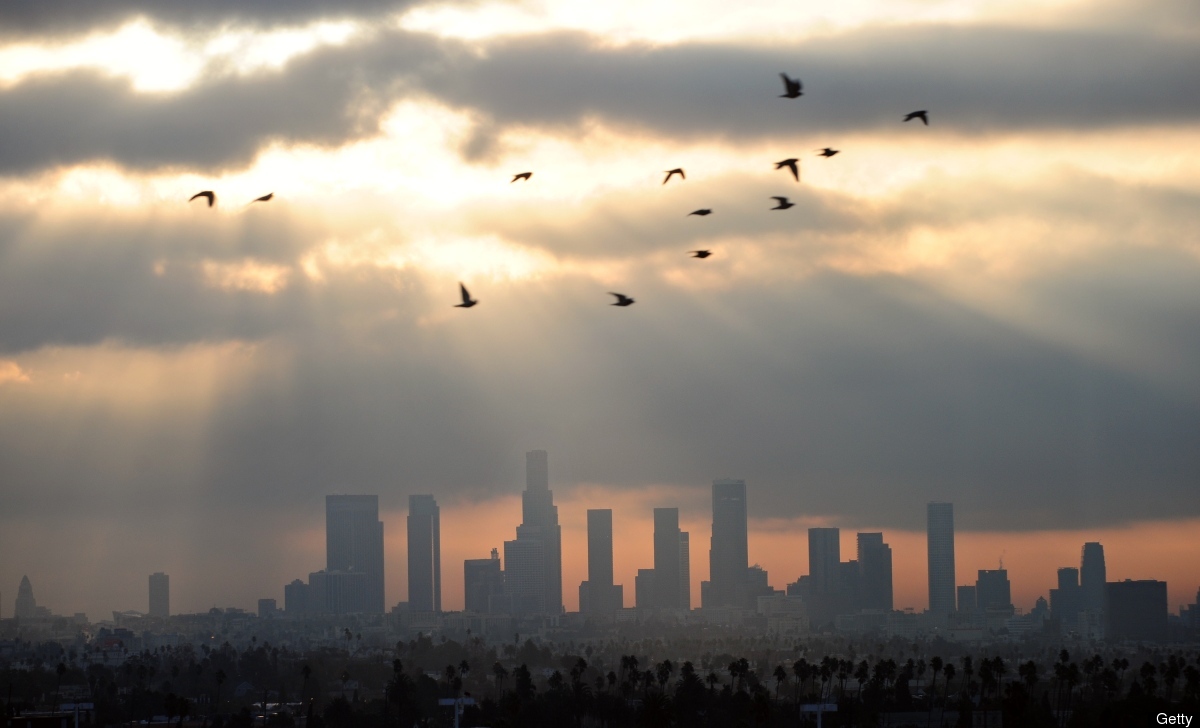 #21 Boston, MA/
Score: 28 Points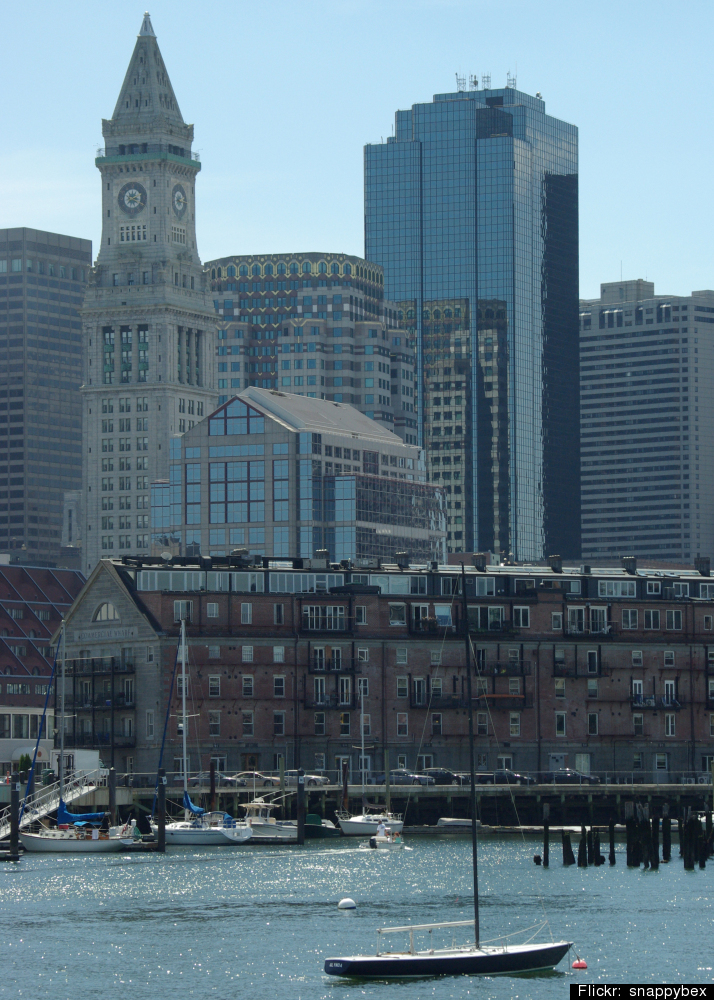 #20 Washington, DC/
Score: 29 Points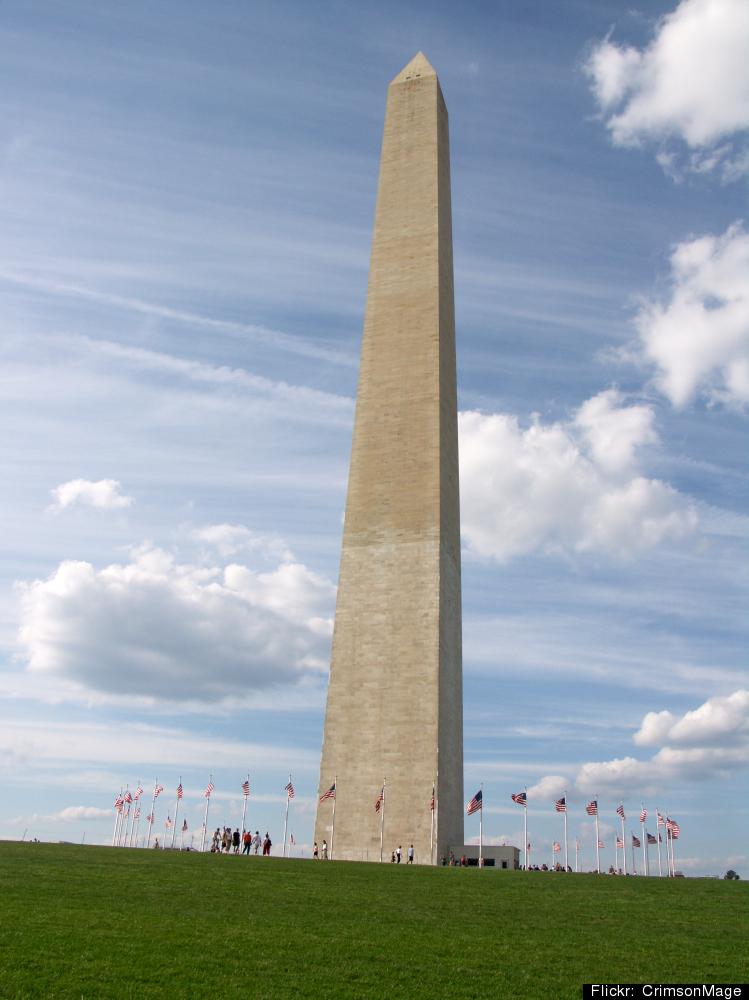 #19 Tucson, AZ/Score: 29 Points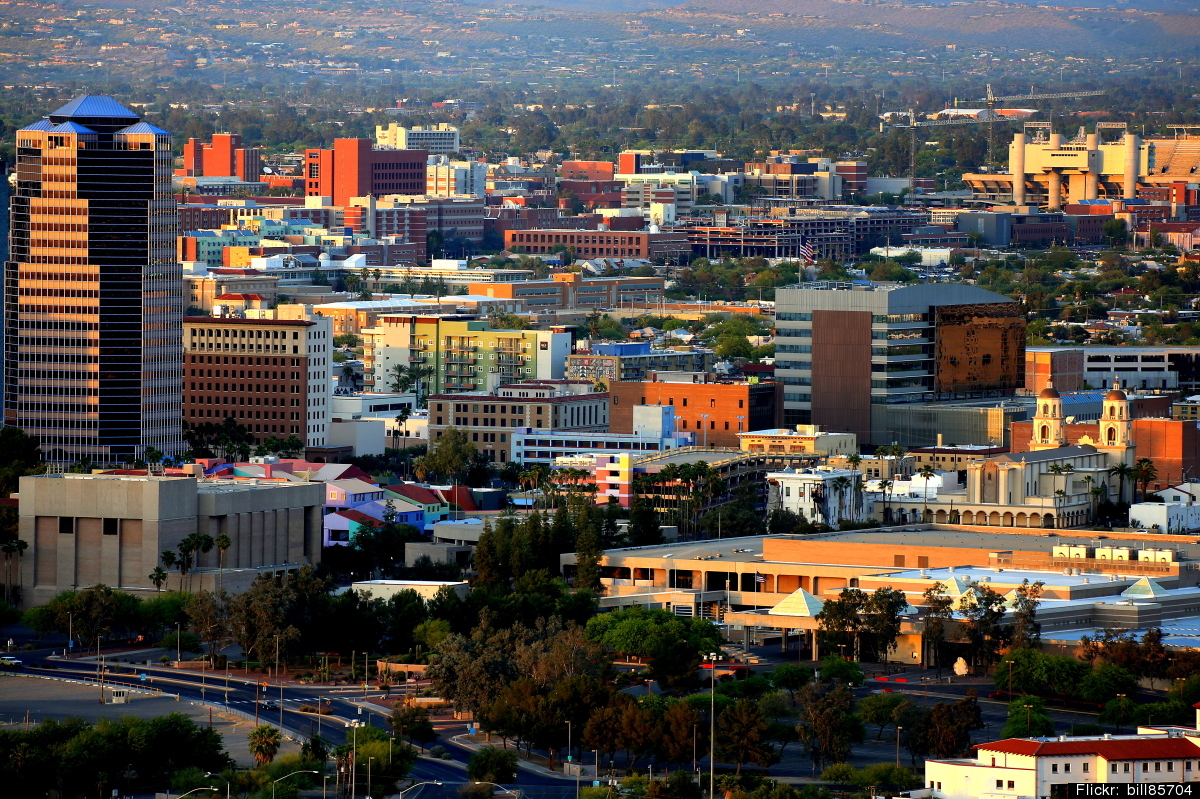 #18 Nashville-Davidson, TN/Score 29 Points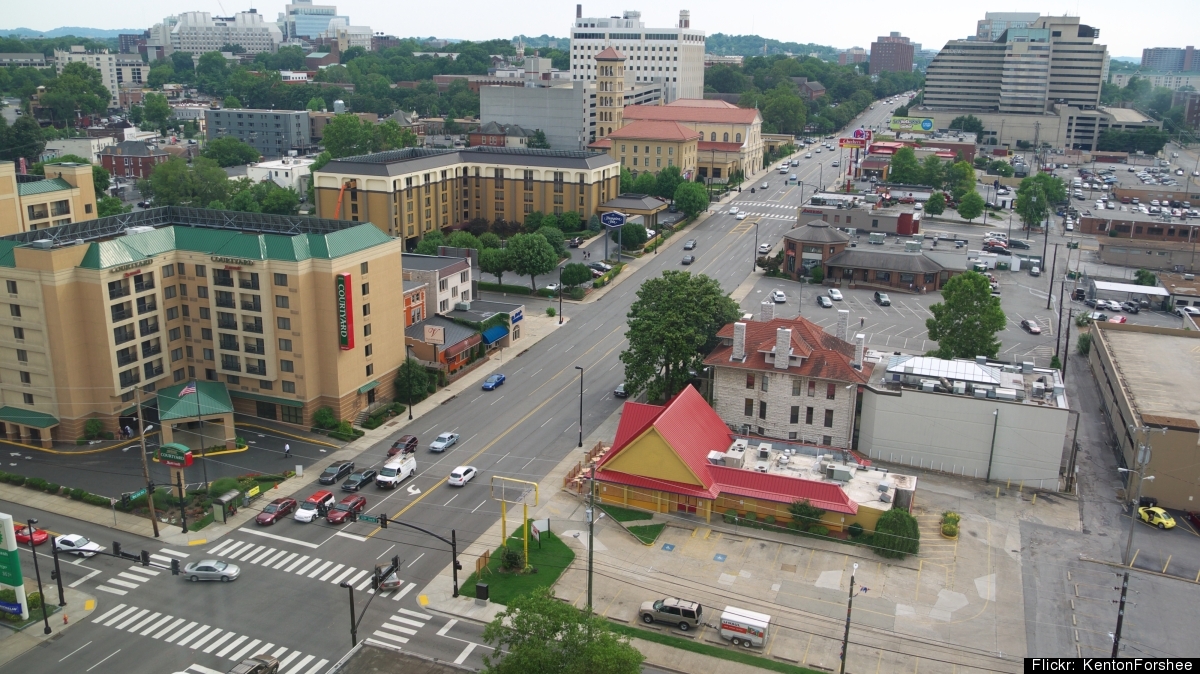 #17 Fort Worth, TX/Score: 29 Points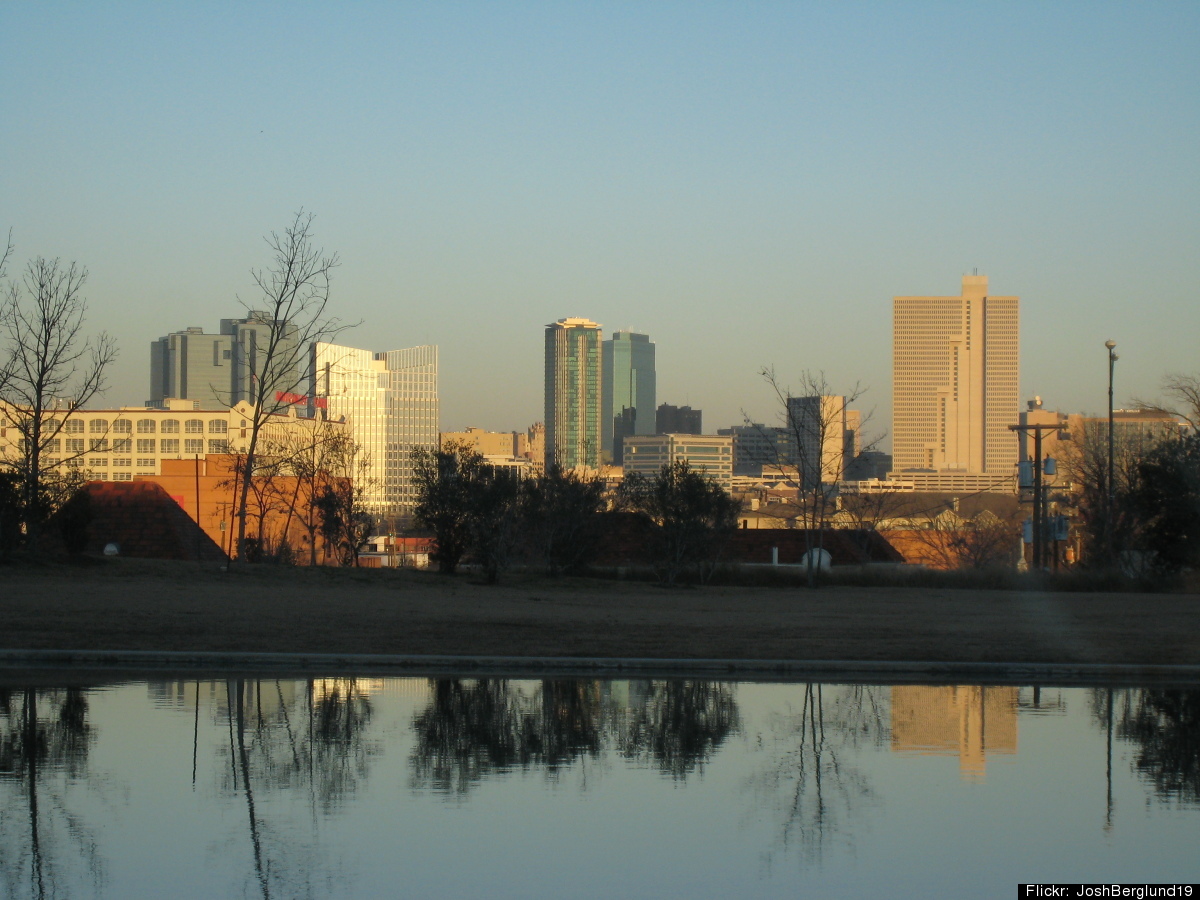 #16 Dallas, TX/Score: 29 Points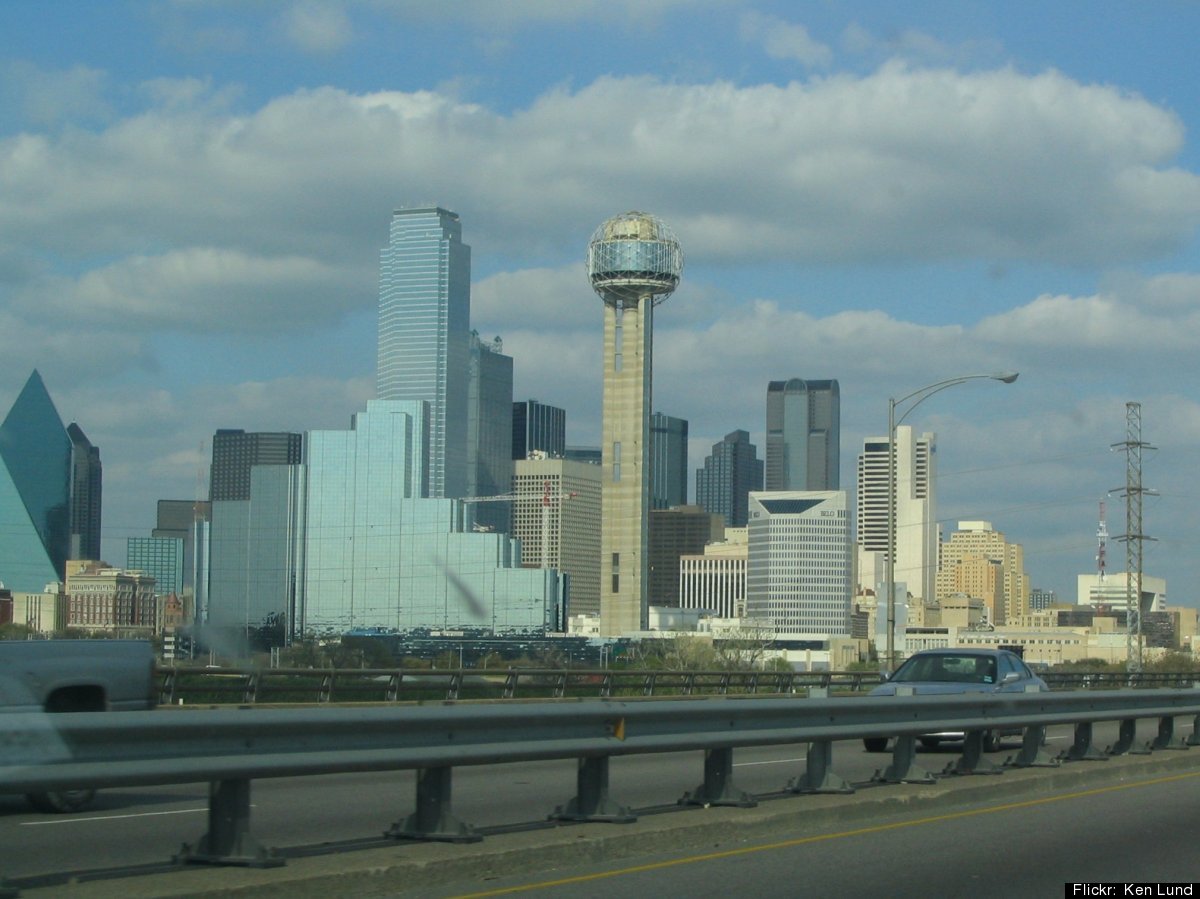 #15 Austin, TX/Score: 29 Points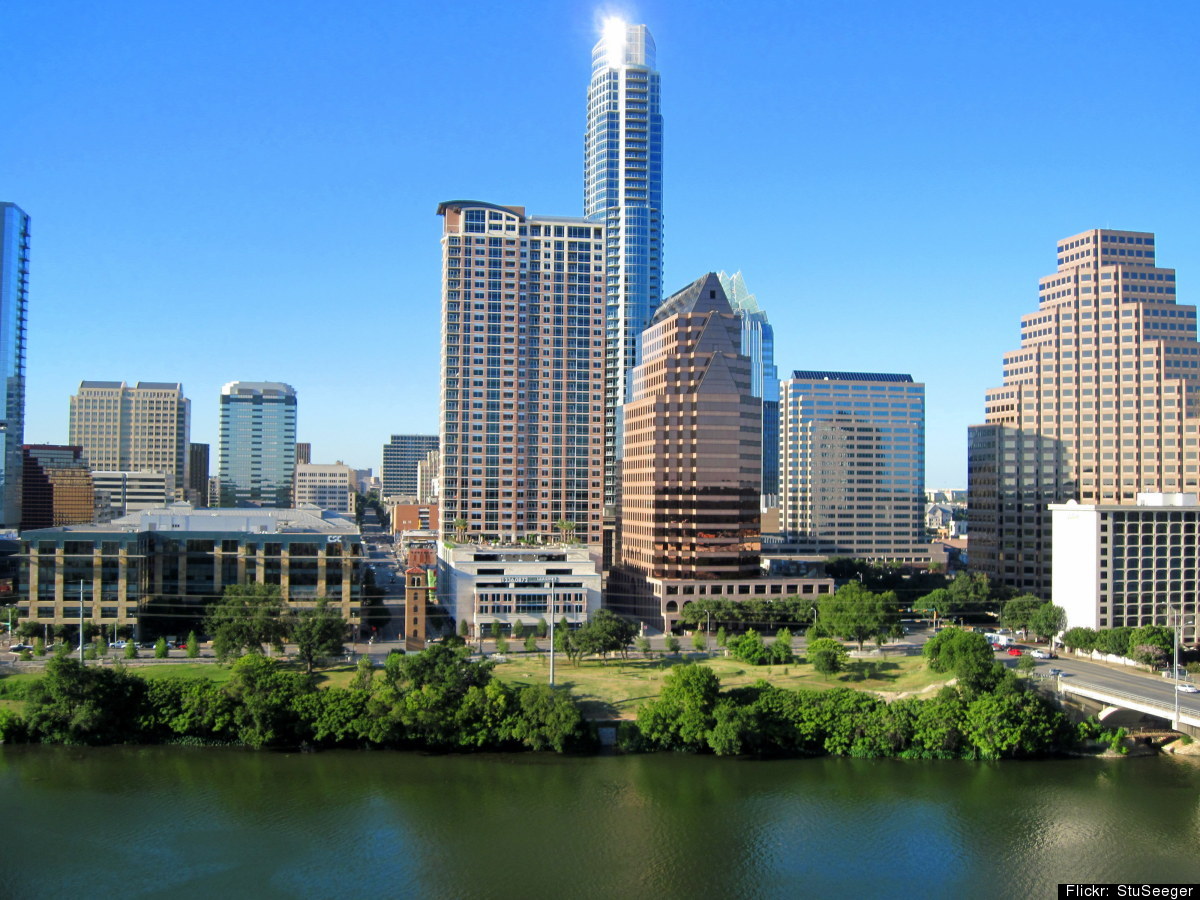 #14 San Jose, CA/Score 30 Points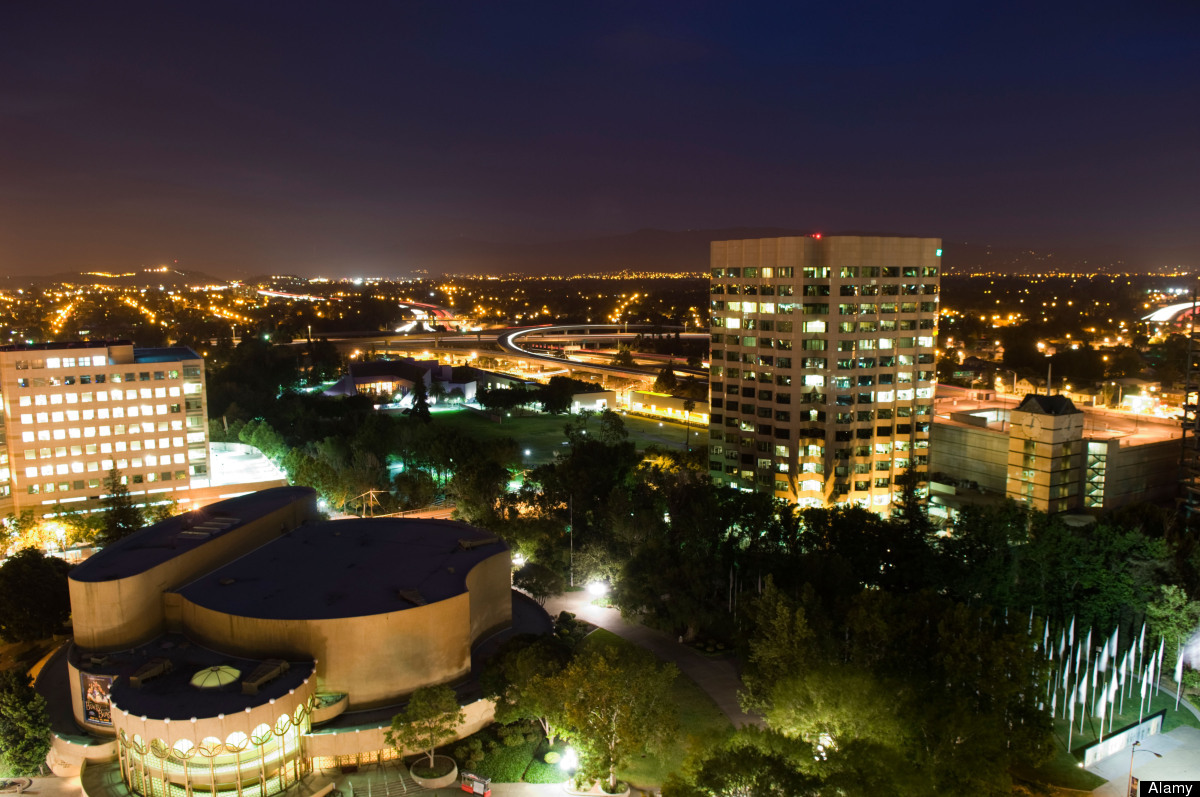 #13 San Diego, CA/Score: 30 Points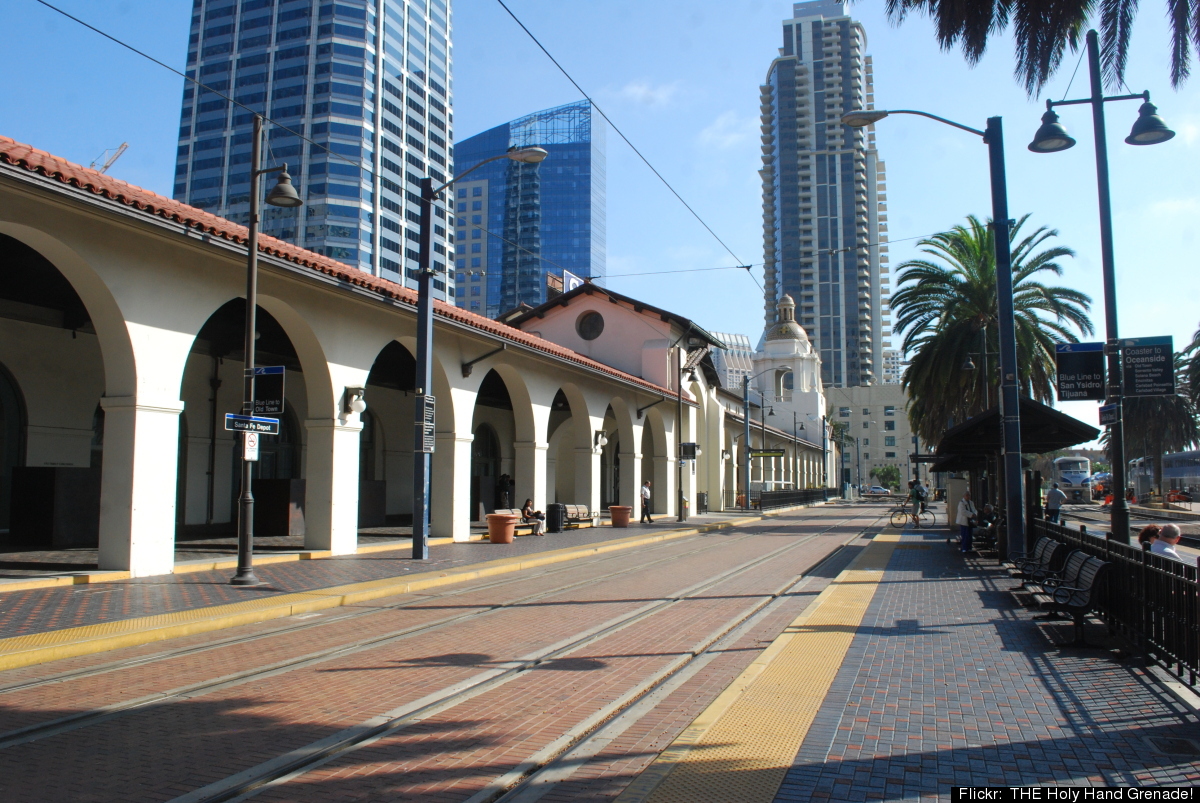 #12 New York, NY/Score: 30 Points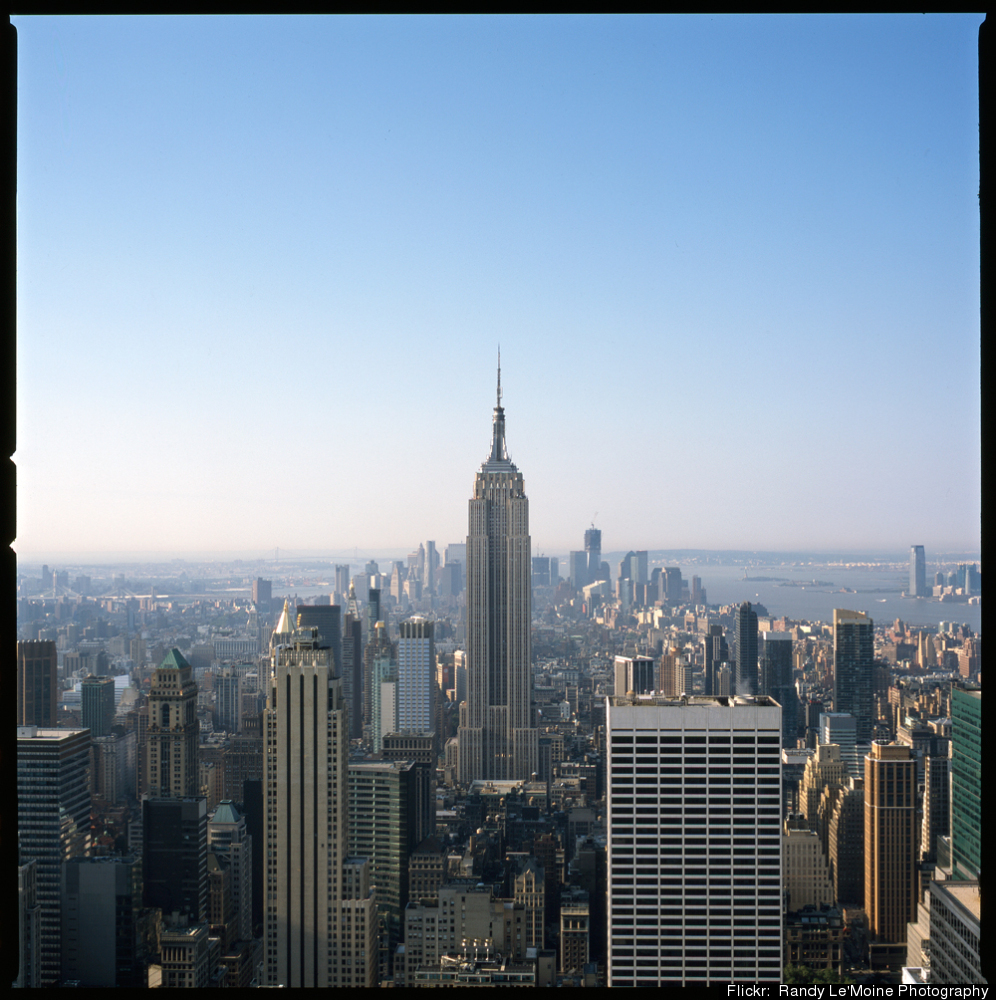 #11 Sacramento, CA/Score: 31 Points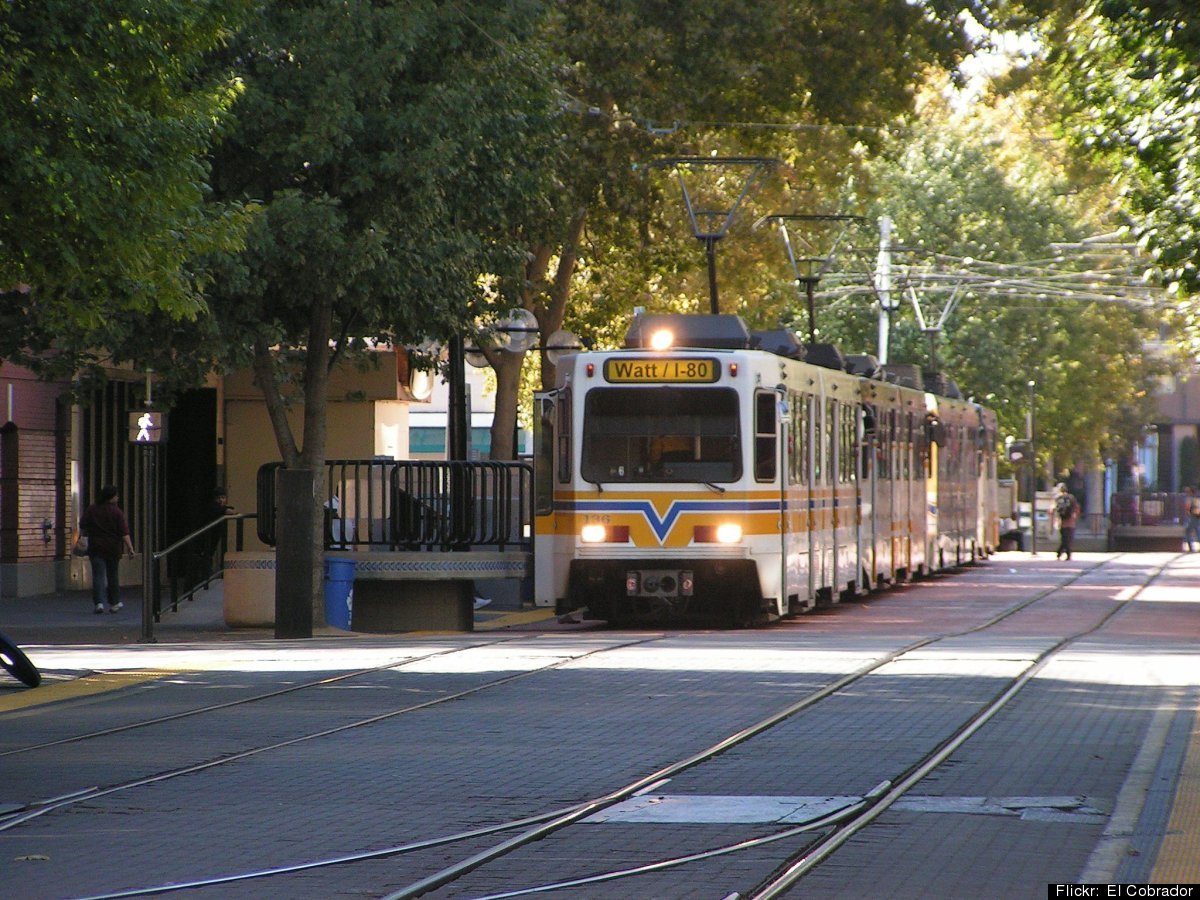 #10 Phoenix, AZ/Score: 31 Points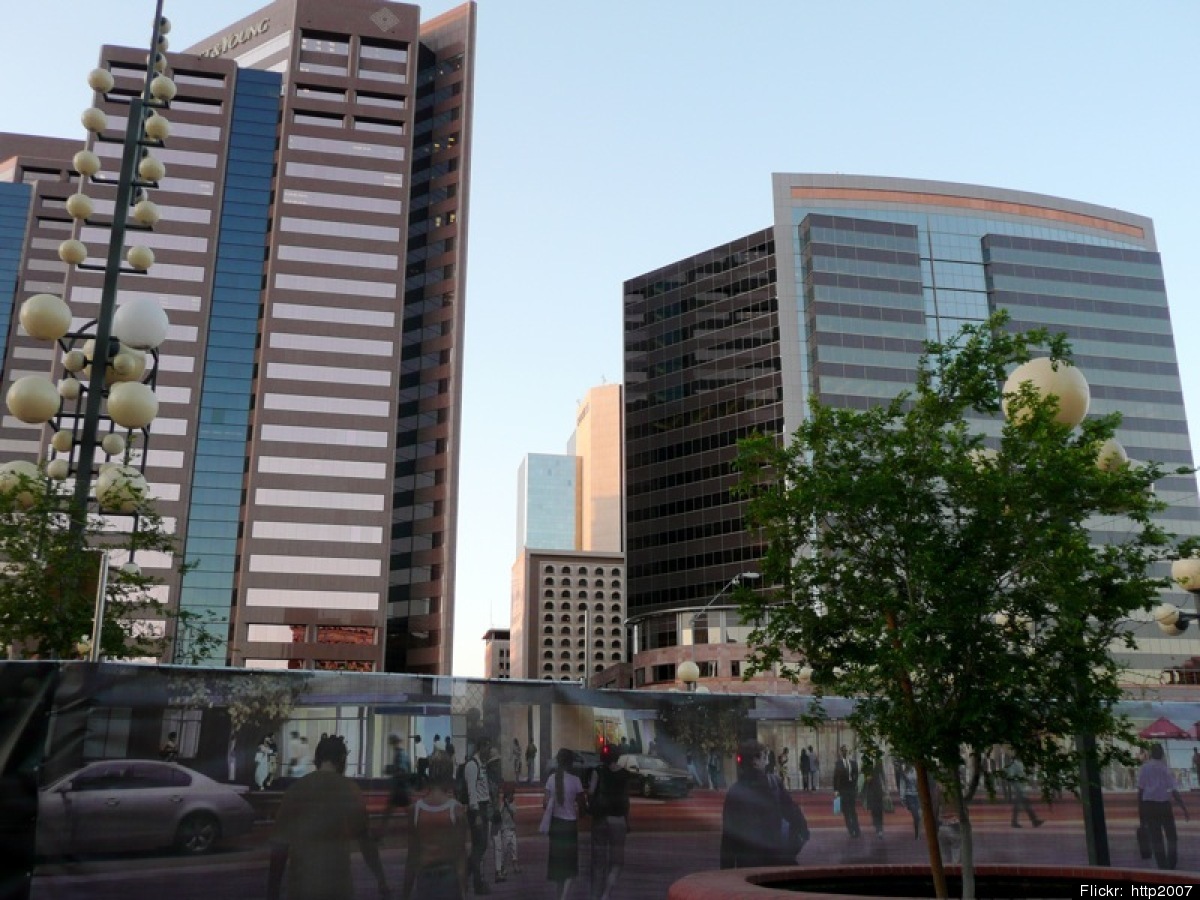 #9 Philadelphia, PA/Score: 31 Points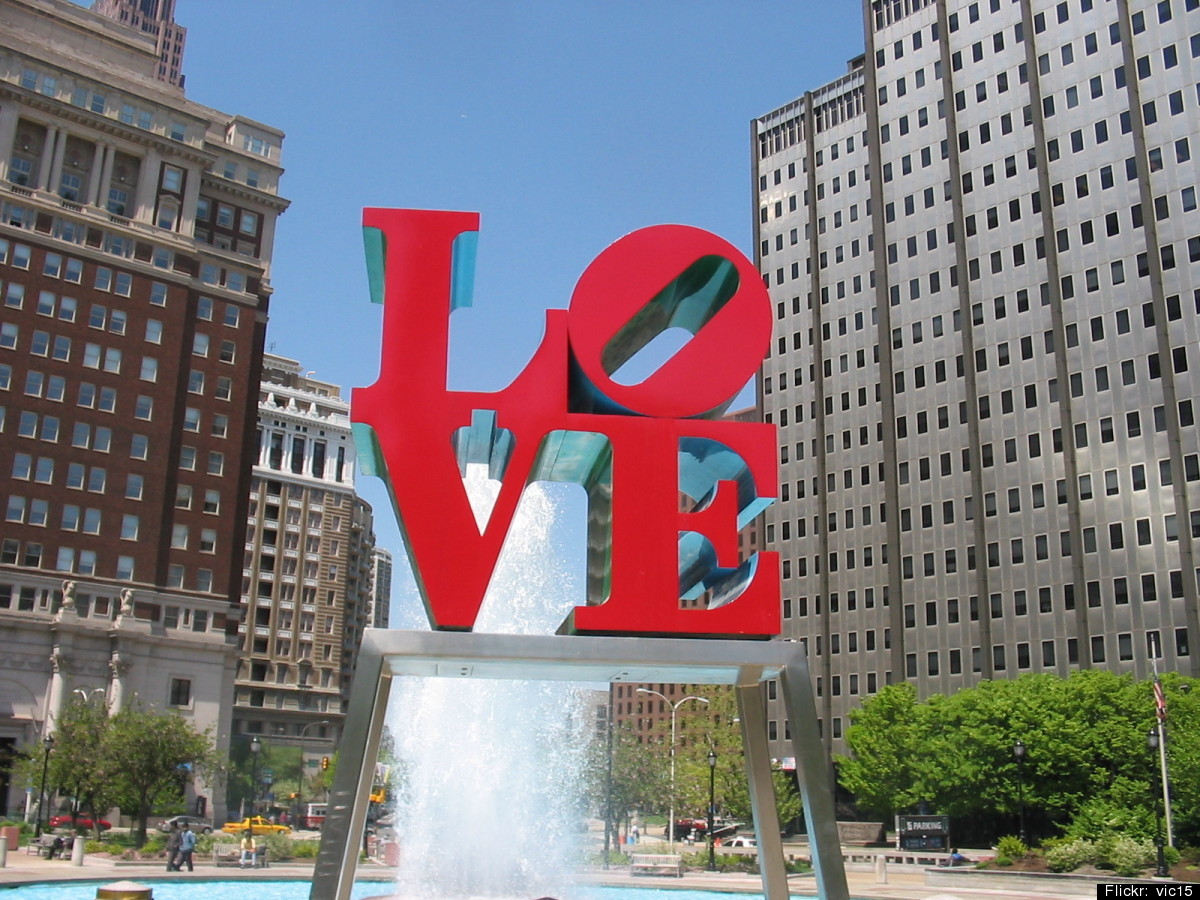 #8 Minneapolis, MN/Score: 31 Points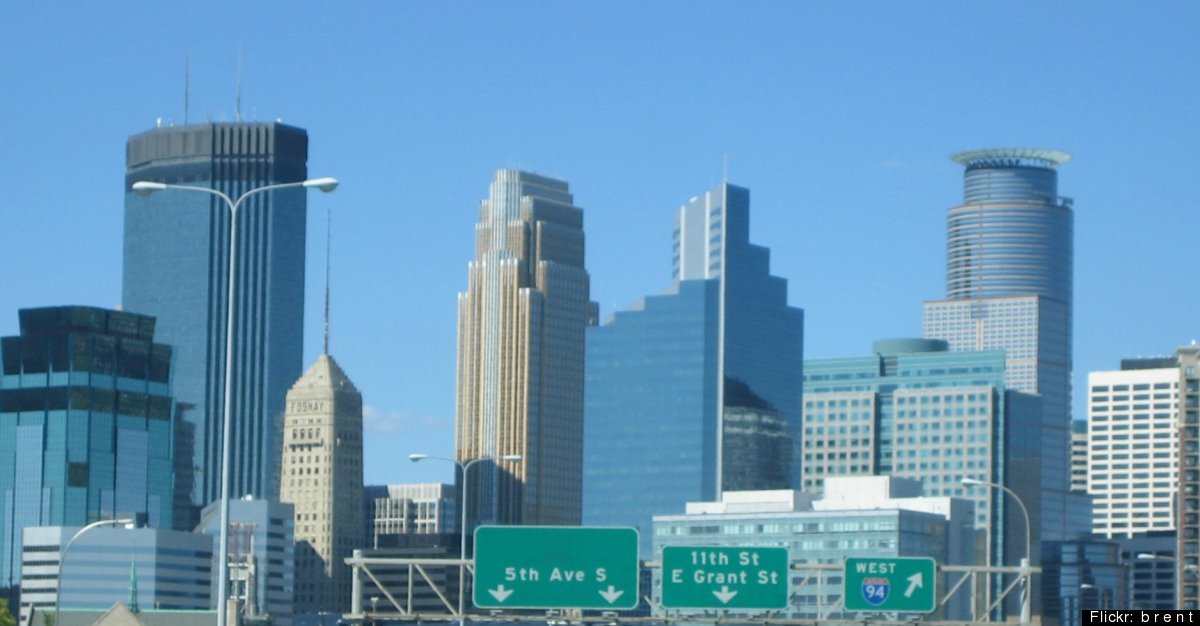 #7 Columbus, OH/Score: 31 Points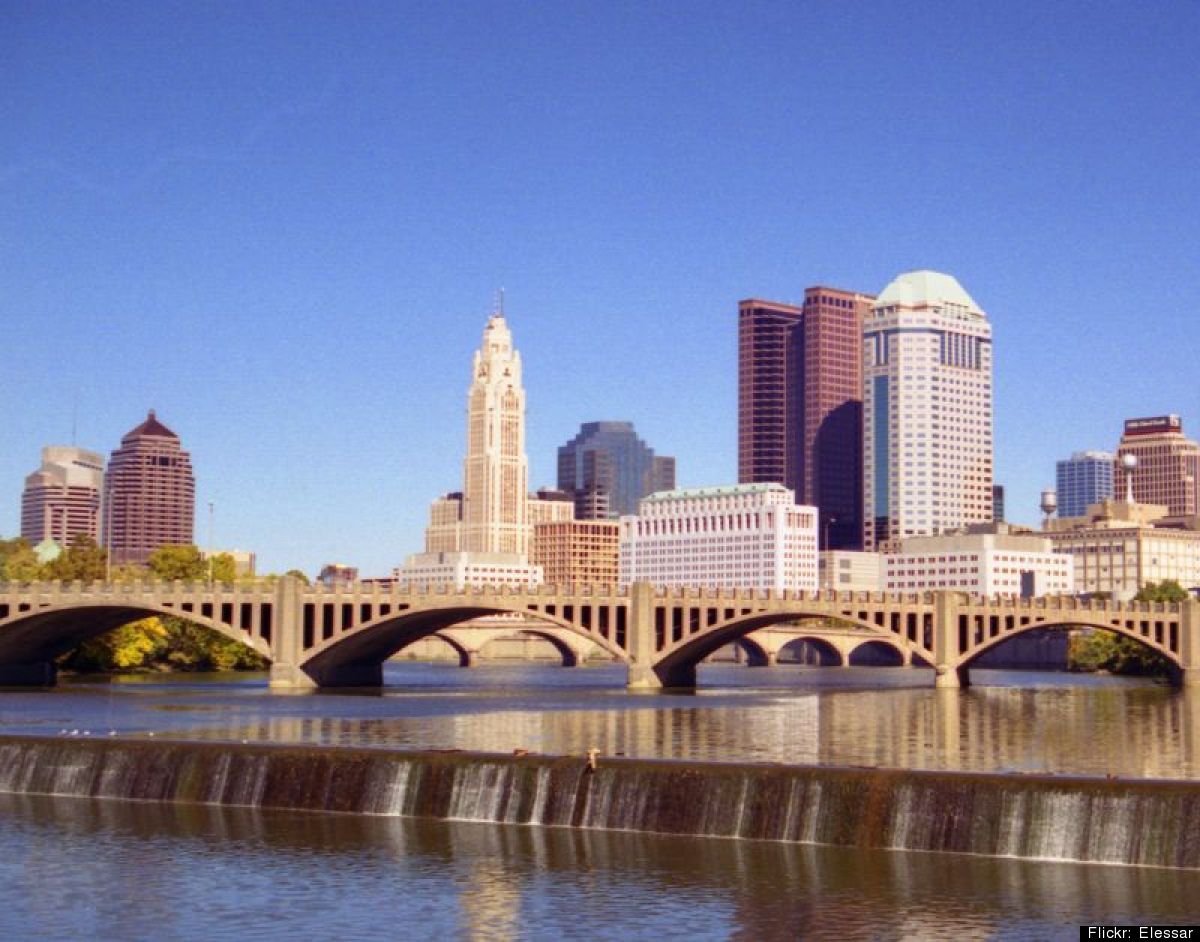 #6 Chicago, IL/Score: 31 Points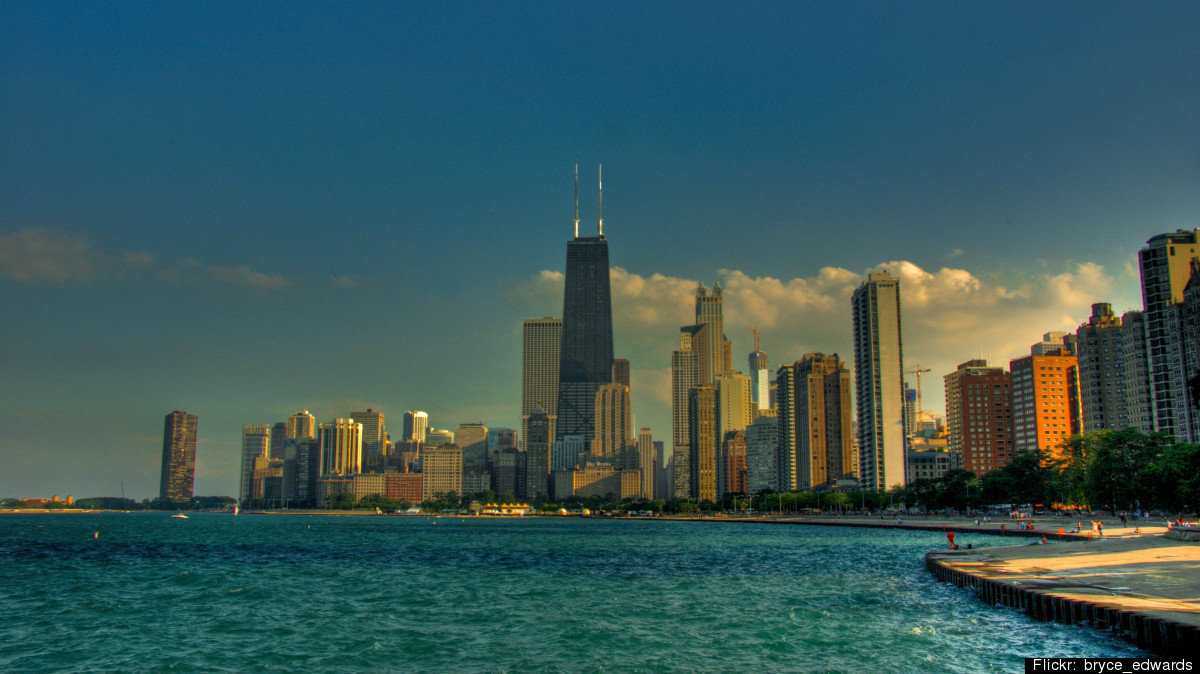 #5 Oakland, CA/Score: 32 Points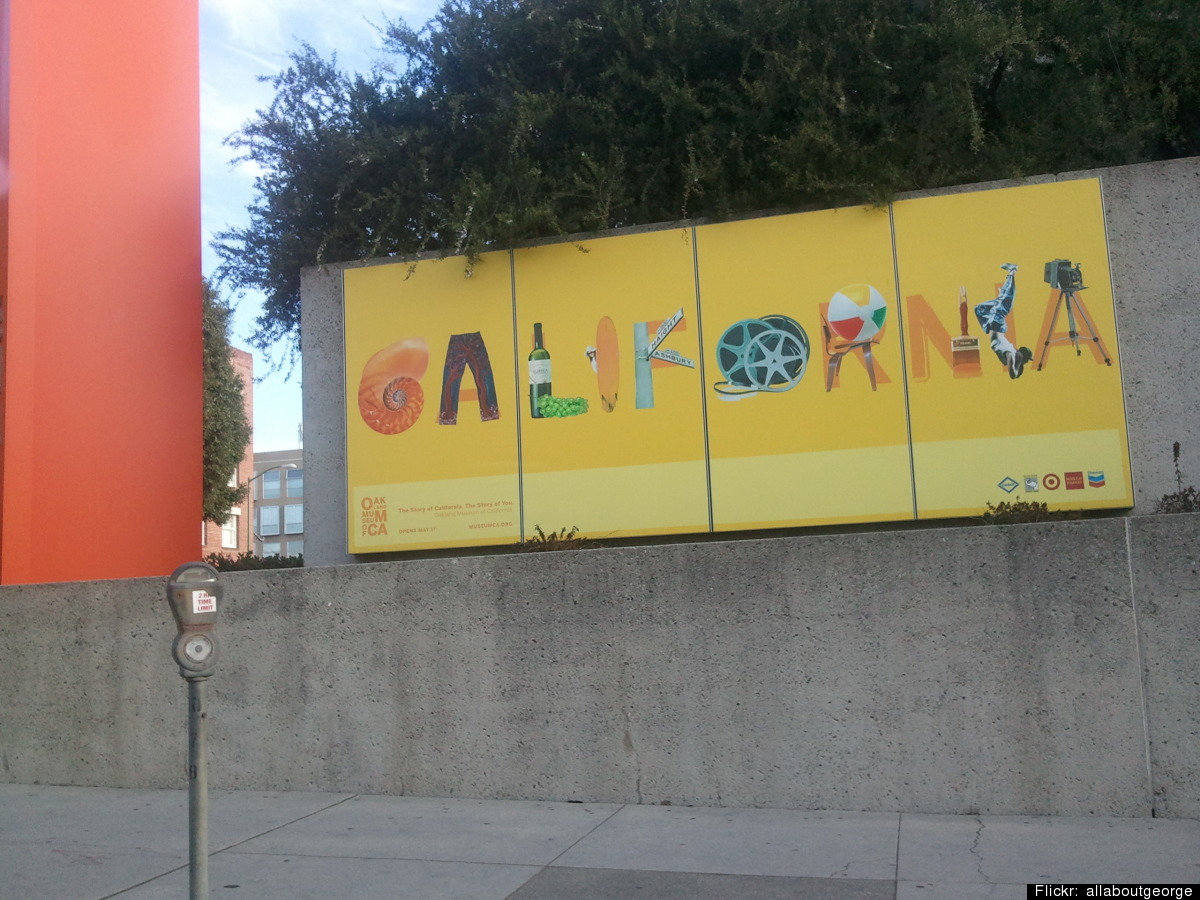 #4 Charlotte, NC/Score: 32 Points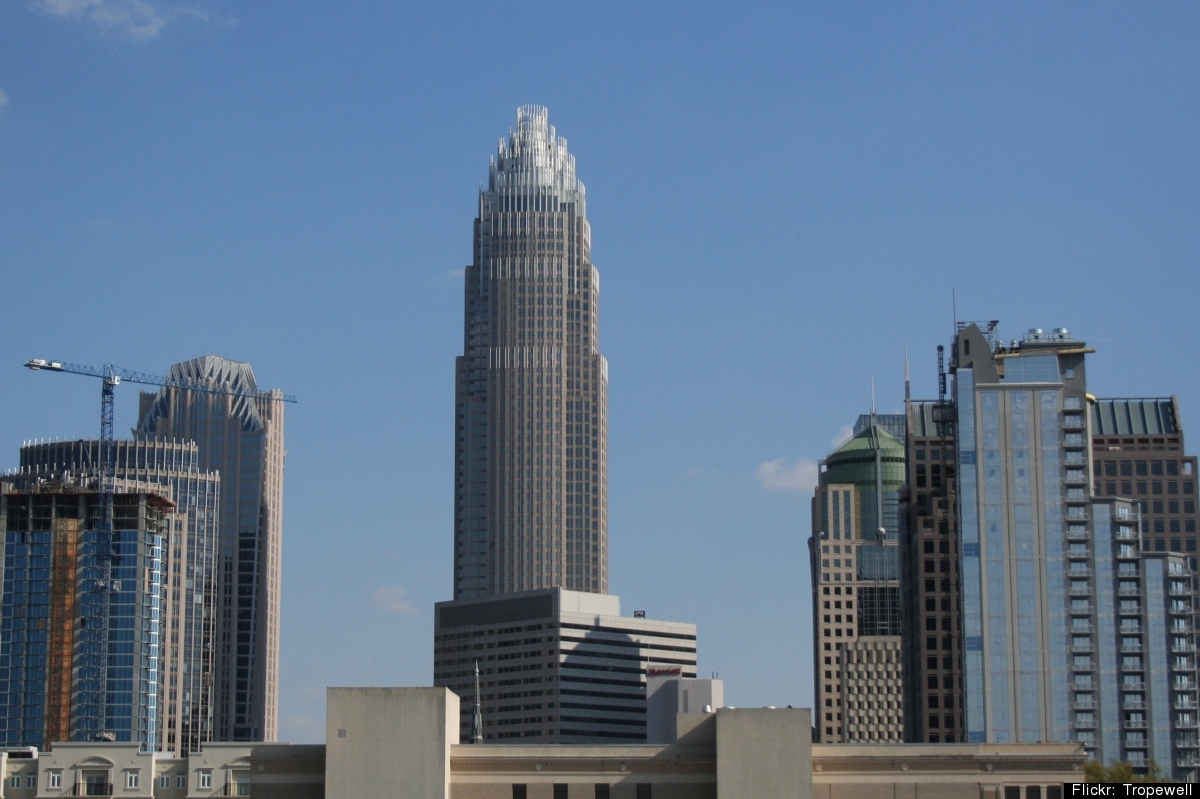 #3 Albuquerque, NM/Score: 32 Points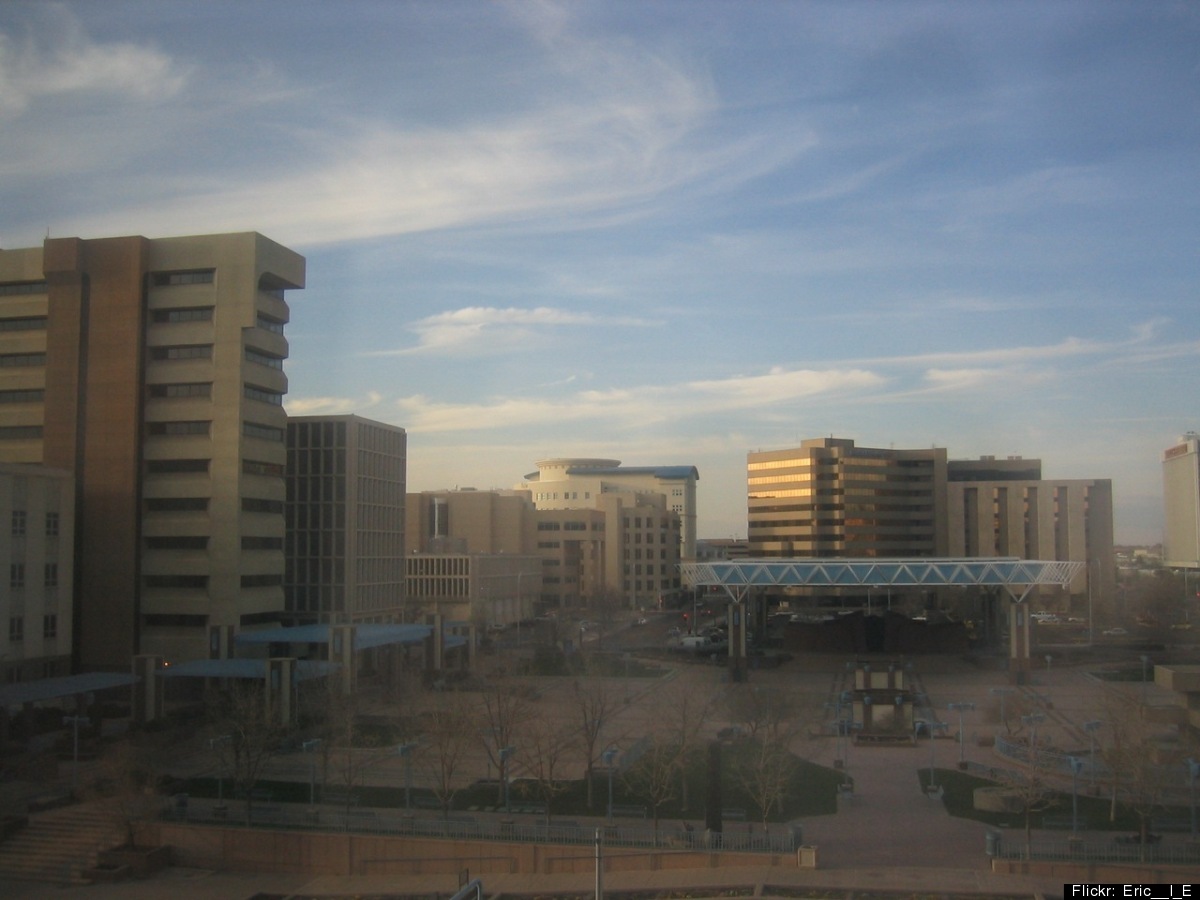 #2 Denver, CO/Score: 33 Points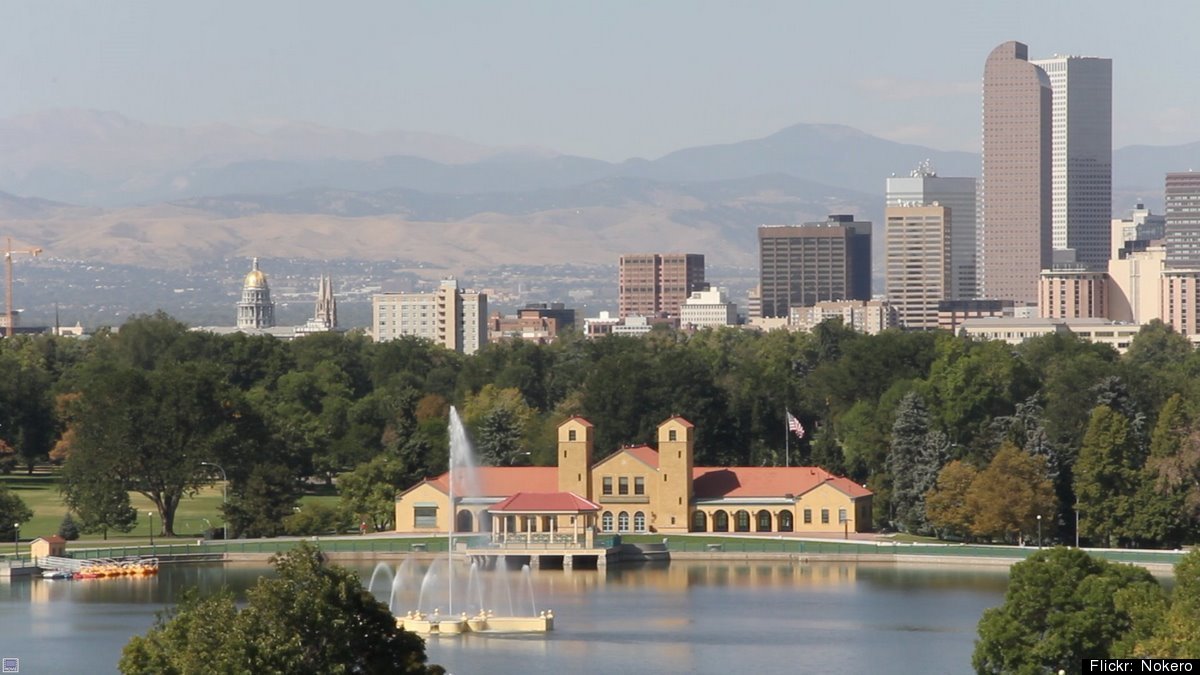 #1 Seattle, WA/Score: 35 Points